Hello! Welcome to Nintendo News Roundup. In this monthly feature, we're going to be discussing the topics relevant to Nintendo fans. So, without further ado, let's-a-go!
Nintendo Switch Online App
Nintendo's upcoming paid service, Nintendo Switch Online, released its mobile app this month for iOS and Android users. The app launched alongside Splatoon 2, showcasing Splatnet 2. Splatnet 2 lets you see your battle stats for your past 50 games, telling you how much turf you inked, how many splats you got and even the gear of your opponents!
Although the app has many useful features for Splatoon 2, some features have been heavily criticised by users, the biggest problem being voice chat. The app is the sole location of the voice chat feature, so if you don't have a mobile device you won't be able to get in on the action. The app has to be open at all times for voice chat to work. Hopefully Nintendo will release an update in the future. The full Nintendo Switch Online service will release in 2018, with a one-year subscription costing €19.99 (about £17.99).
First Splatoon 2 DLC released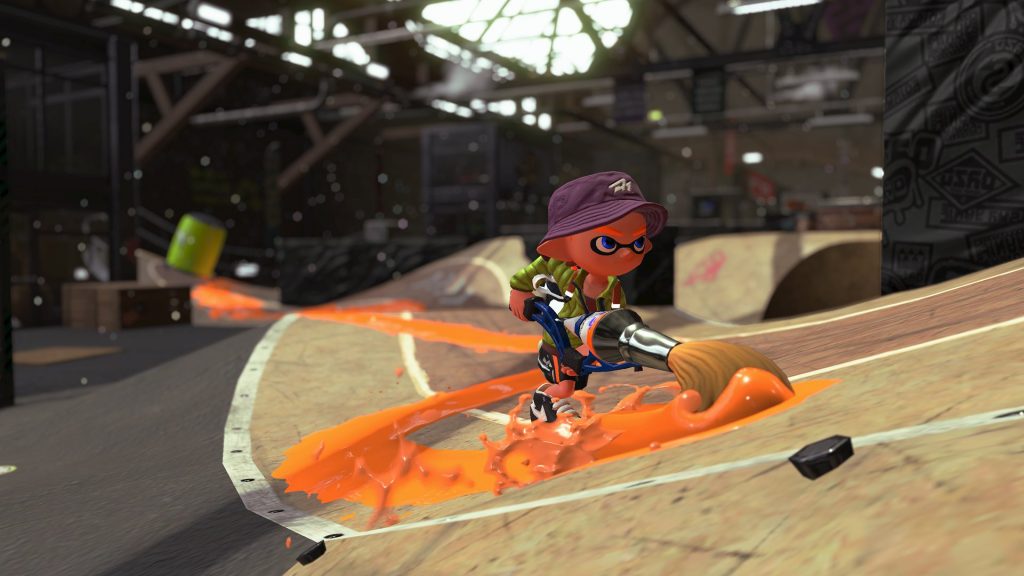 Less than 2 days after the game's launch, the first of many Splatoon 2 updates was released. The free content update contained a new weapon, the Inkbrush. This weapon is in the roller category, with a small ink spread but a high running speed and large flicks of ink. All updates for Splatoon 2 will be free, and the game will receive updates for a year, with Splatfests lasting for 2 years.
First Splatoon 2 Splatfest announced
The theme of the first full Splatoon 2 Splatfest has been announced, taking place from 5/07 – 6/07 – are you Team Mayo or Team Ketchup?  This Splatfest sees the first ever use of red ink, which Nintendo did not allow in the original Splatoon due to its similarity to blood. Let us know who you think will win!
New Minecraft Switch update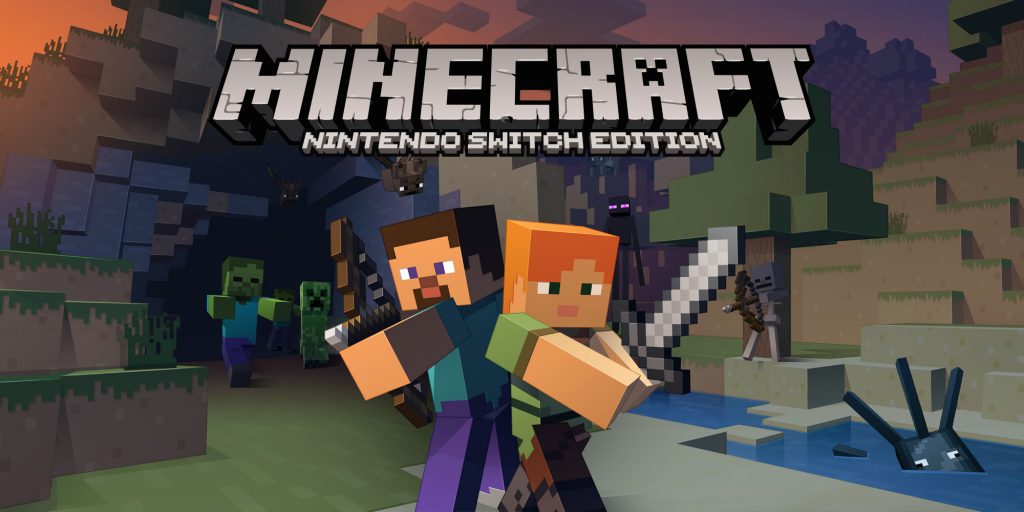 A new update for Minecraft: Nintendo Switch Edition has been released, and it's a good one! As well as adding a host of new features, the resolution of docked mode has been upgraded from 720p to a Full-HD 1080p. Splitscreen multiplayer lag has also been eliminated! A full changelog for the update, including feature additions and bug fixes, can be found here.
Mario Kart Arcade GP VR released
On the 14th July, Mario Kart Arcade GP VR was released in arcades across Japan, the first Mario Kart game to be entirely in first person. The game features players donning a VR headset, driving with one hand and holding and throwing items with the other. Each arcade machine has a single playable character chosen from Mario, Luigi, Peach and Yoshi.