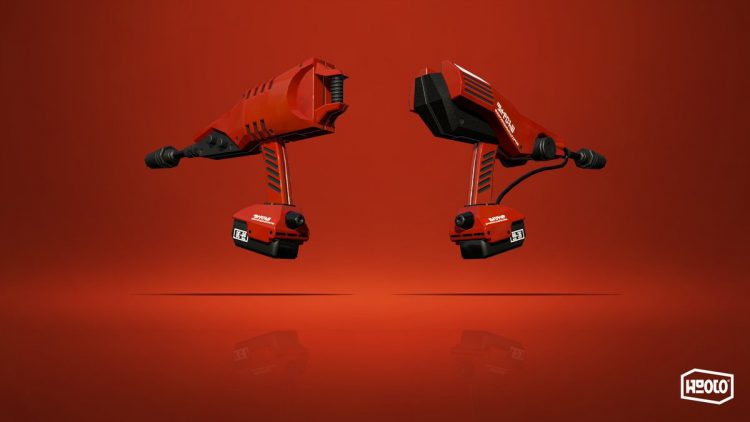 Dualie Squelchers to be added in free Splatoon 2 update
A new update coming tomorrow (3am BST) will add a new weapon to the game, the Dualie Squelchers. The weapon sees the Dual Squelcher from the original Splatoon returning as a pair of Dualies. It comes loaded with the Point Sensor sub weapon and the Tenta Missiles special. After the Dualies roll, they temporarily combine to become the original Dual Squelcher.

Splatoon 2 is available on Amazon UK for £44.99.